The ultimate disintermediation experience.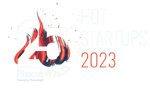 From retail to travel through innovation.
Hotelverse gives travelers the opportunity to fly over the hotel, explore its facilities, hyper-customize a specific room, and book it.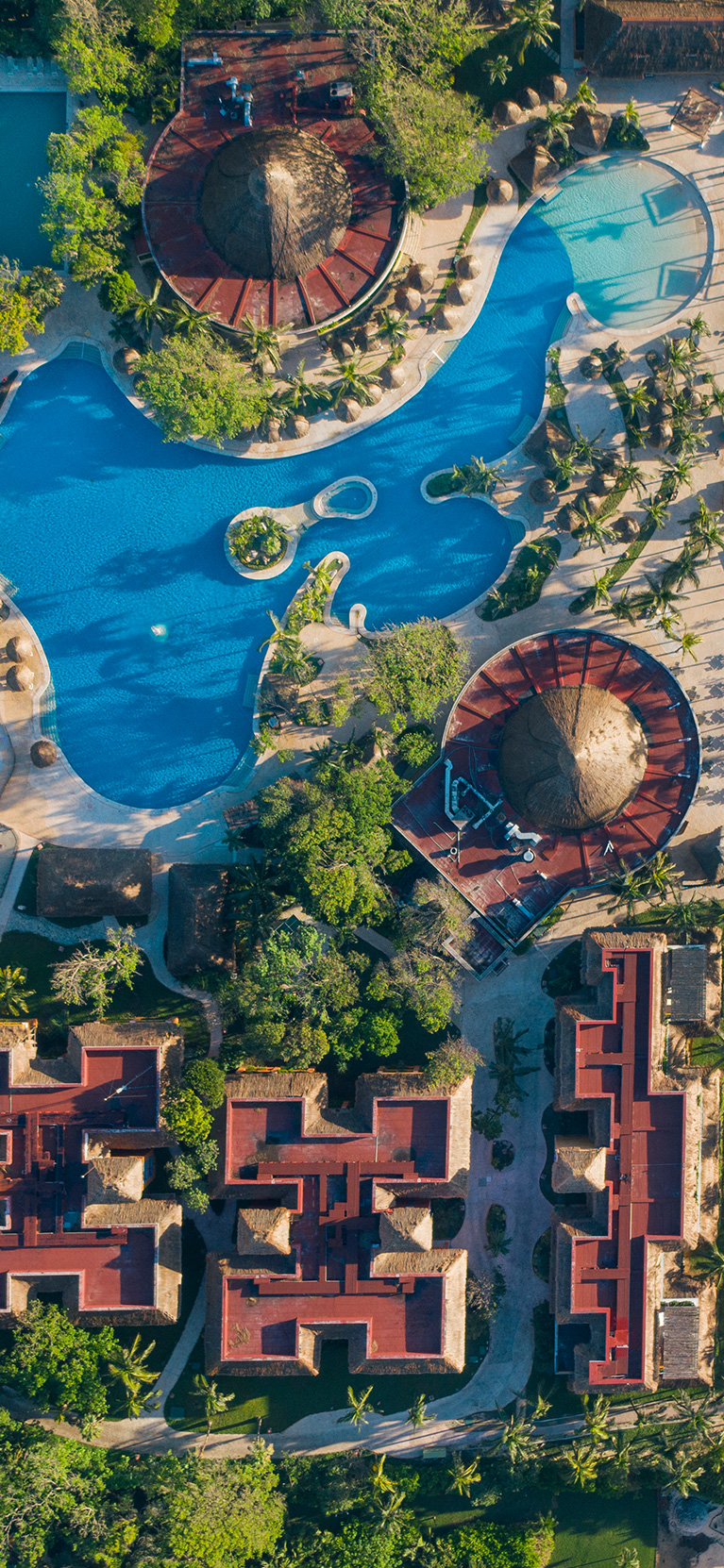 Only 1 disintermediated reservation per week for Hotelverse to be paid by itself.
Hotelverse is changing the rules giving the hotel an irreplicable value proposition by OTAs, that will change the distribution status quo.
Turn your website visits into more profitable bookings.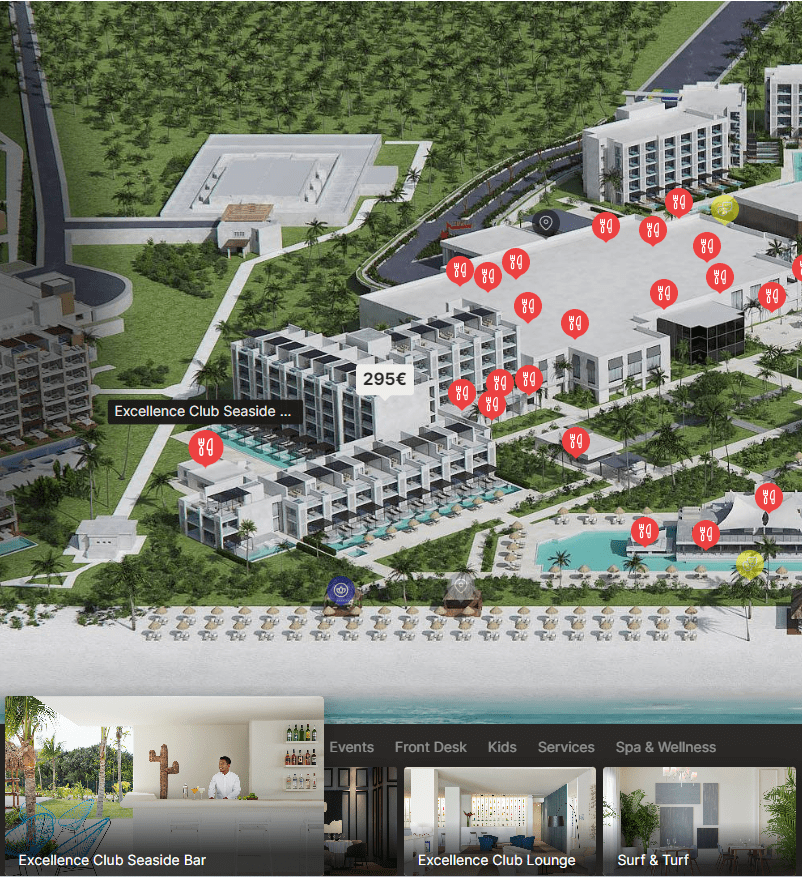 The power of choosing the room
Increase your extra income and engage your clients.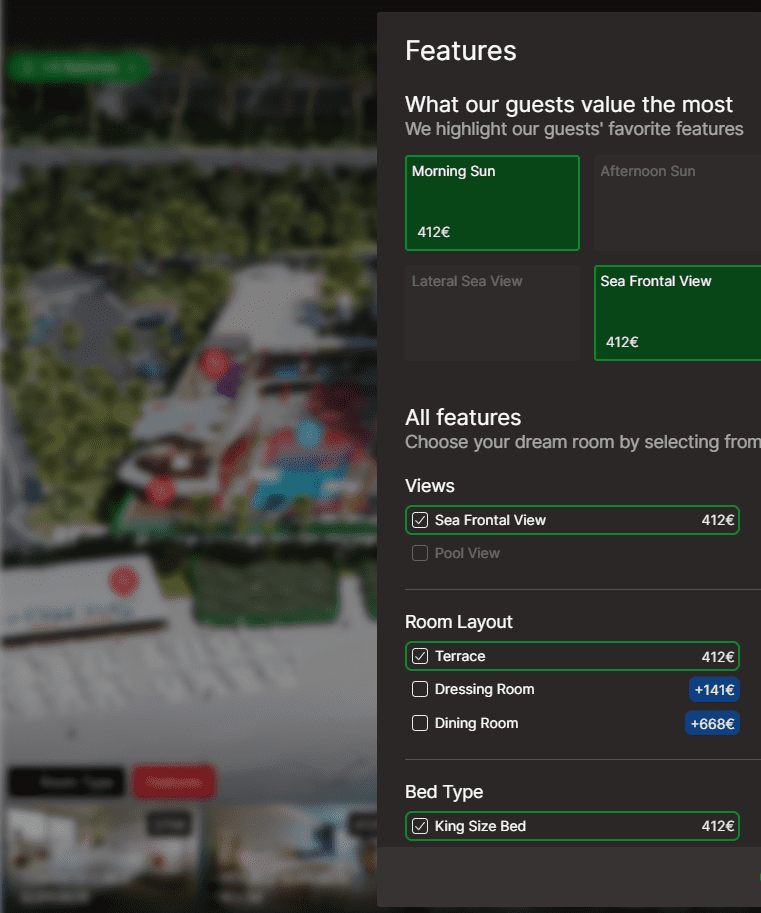 Increase your conversion with a new value proposal, irreplicable by OTAs.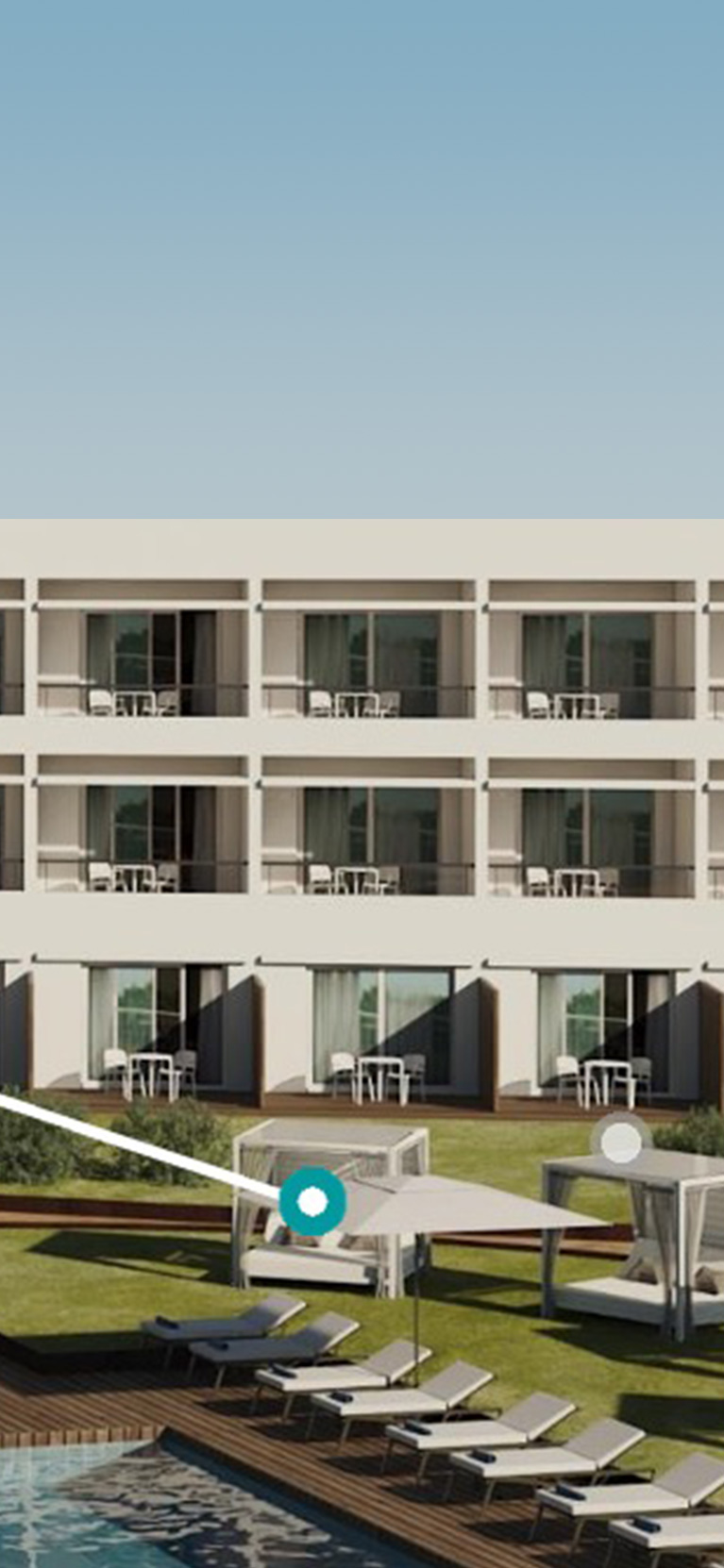 Let the figures speak for themselves.
You must be tired of everyone telling you that your sales figures will improve and that your ROI could be better, blah, blah, blah… Our figures are truly impressive, but you'll only believe that when you
understand the reason why.

It's very simple: 98% of your website traffic does not result in bookings, and there's a reason for that —
you have nothing different to offer apart from discounts or extra benefits. Moreover, you have to do
it behind the scenes, and it's difficult to explain to the customer.
Stop hiding, stop offering discounts, and offer something genuinely different and of high value on your website — something that will convince the
prospective customer.


Our success is leveraged on improving the conversion rate of customers who visit your website via metasearch engines or OTAs in search of more content and offers. The improvement in the conversion rate comes about because customers find something that you, and only you, can offer them. That's why our figures speak for themselves.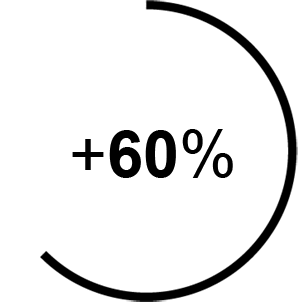 Traffic from OTAs and metasearch engines achieves a higher conversion rate at brand.com thanks to a value offer that no one else can match.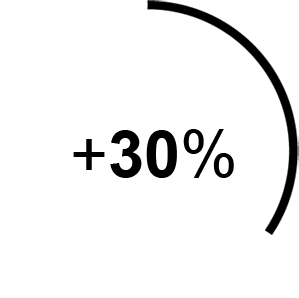 Book rooms in a higher category by understanding the value proposition and the uniqueness of their choice.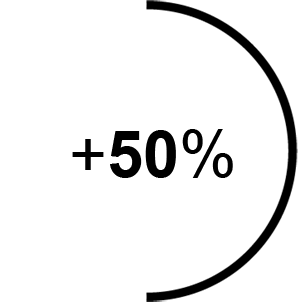 Extra income grows due to charging intermediary clients for selecting their room and the generation of new revenue streams.
The customer knows that he will be making his booking in an environment designed completely with them in mind.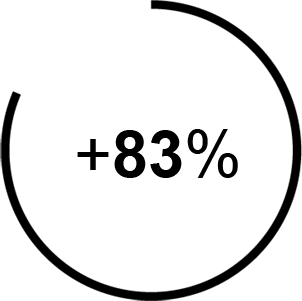 It is important to have the view from the room.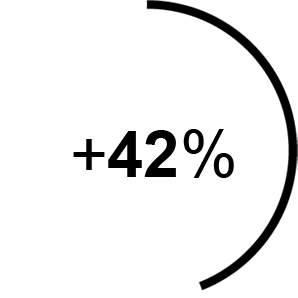 Have booked through this channel thanks to the ability to book the specific room.
Developed by HOTELIERS for hoteliers.
The reception is back in control.
Reception assigns rooms in a simple and intuitive way.
"Our systems and processes are well aligned with Hotelverse, our day-to-day remains the same. We are really happy with Hotelverse: it has great potential to maximise room revenue and guest satisfaction."

Elli Powell.
Operations Manager at Radisson Red Liverpool Hotel.
Plug-in that integrates with the current hotel tech stack.
Hotelverse embeds itself on top of the hotel´s existing technology, removing the barriers to entry.
Hotelverse integrates with any Booking Engine and PMS in the world.
We are building the largest hospitality e-commerce integration network in the world.
Easy and fast onboarding process, softly involving the hotel.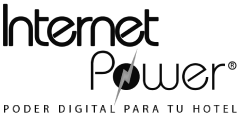 By now, you will have realized that we have a great deal to offer you. Our pricing plans adjust to all types of hotels, from independent or urban ones, to large resorts and international chains.
"The Hotel Industry needs a quantum leap in the way it customizes the booking experience, just like Retail already does. Hotelverse is undoubtedly a giant step forward that will help us to sell better."
Braulio Arsuaga
CEO, President Group
Within a short space of time, industry has recognized our technology's disruptive capacity.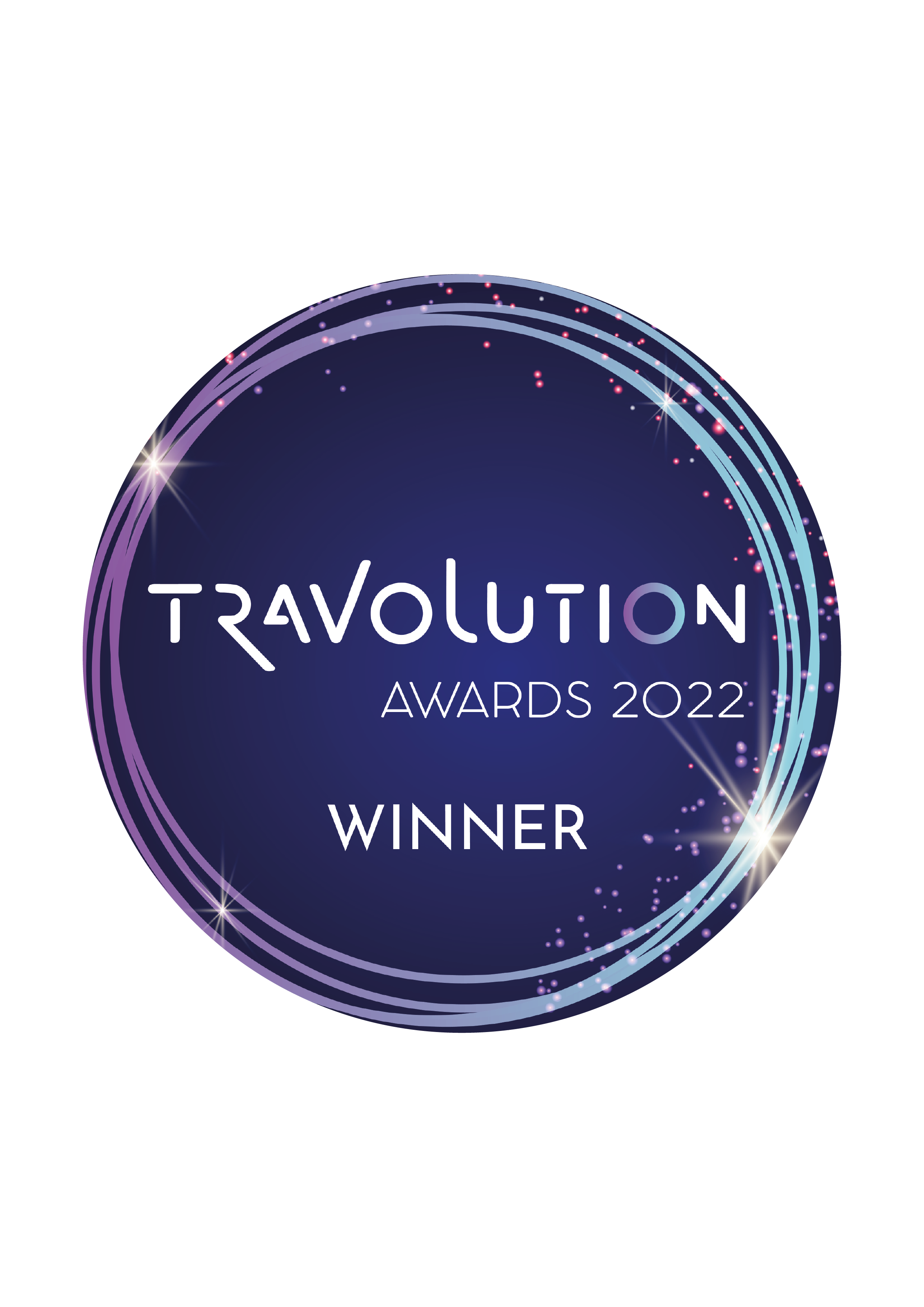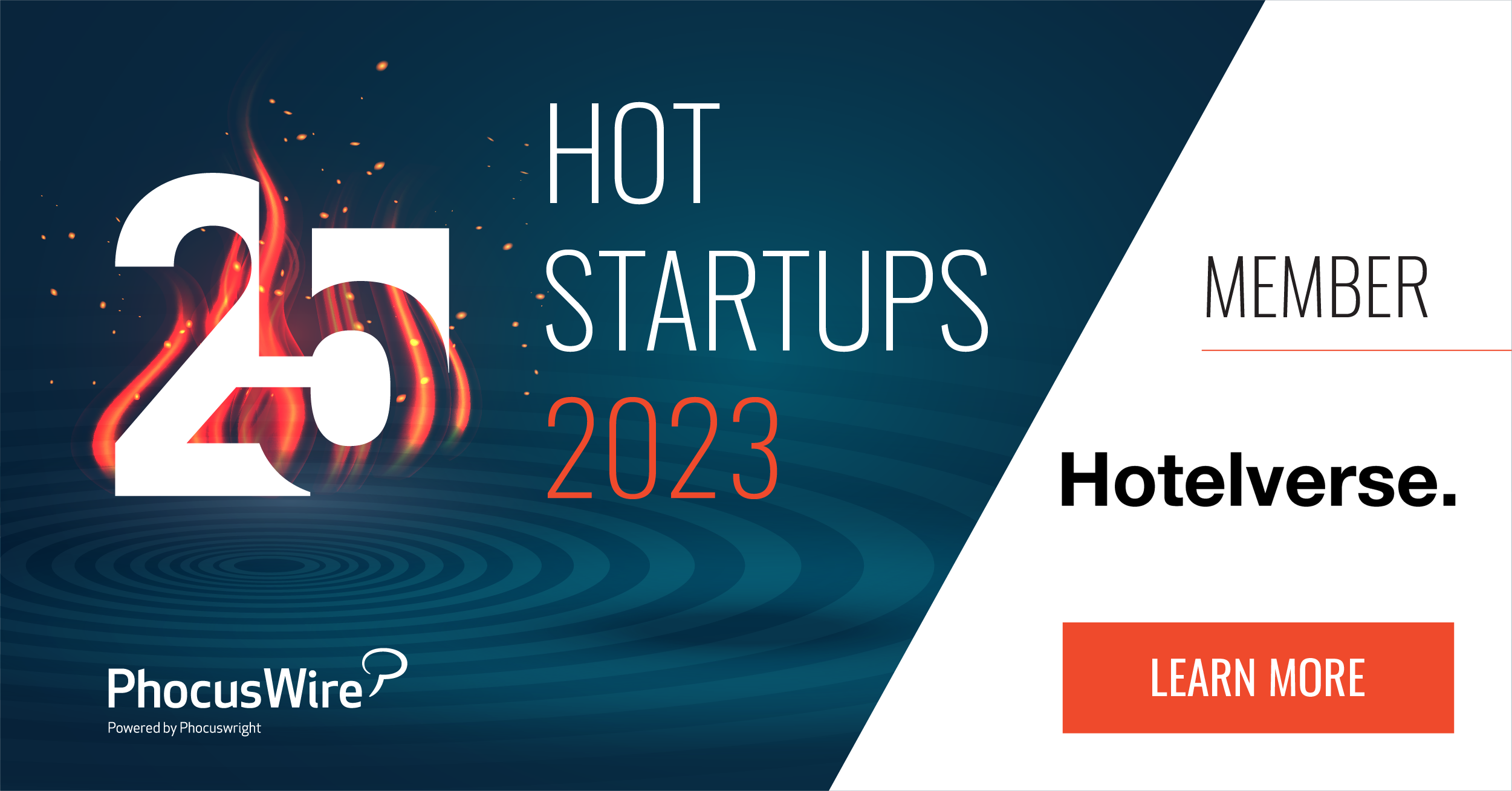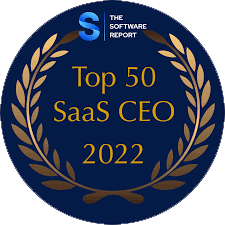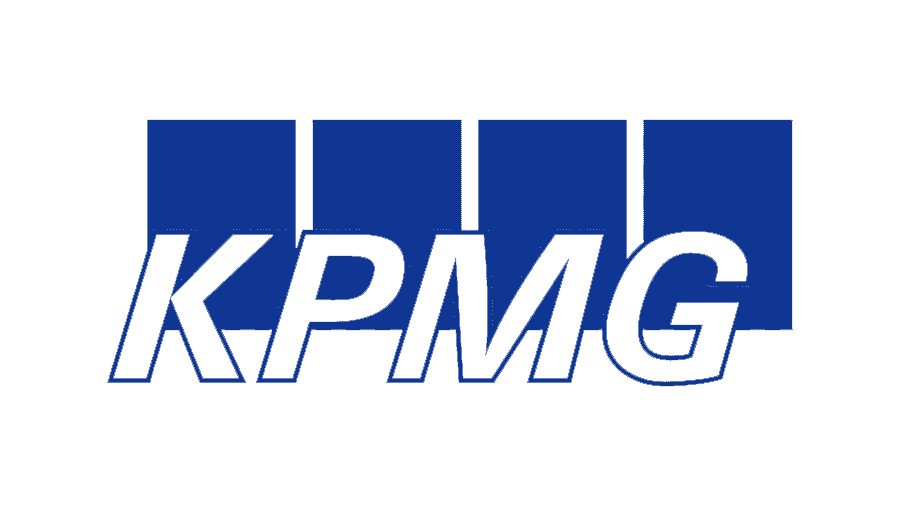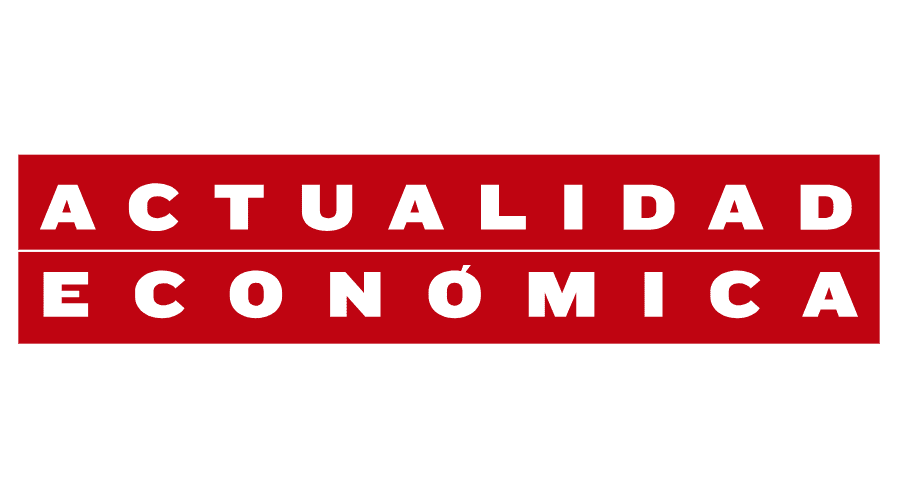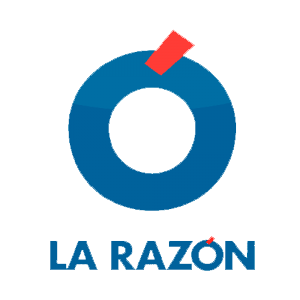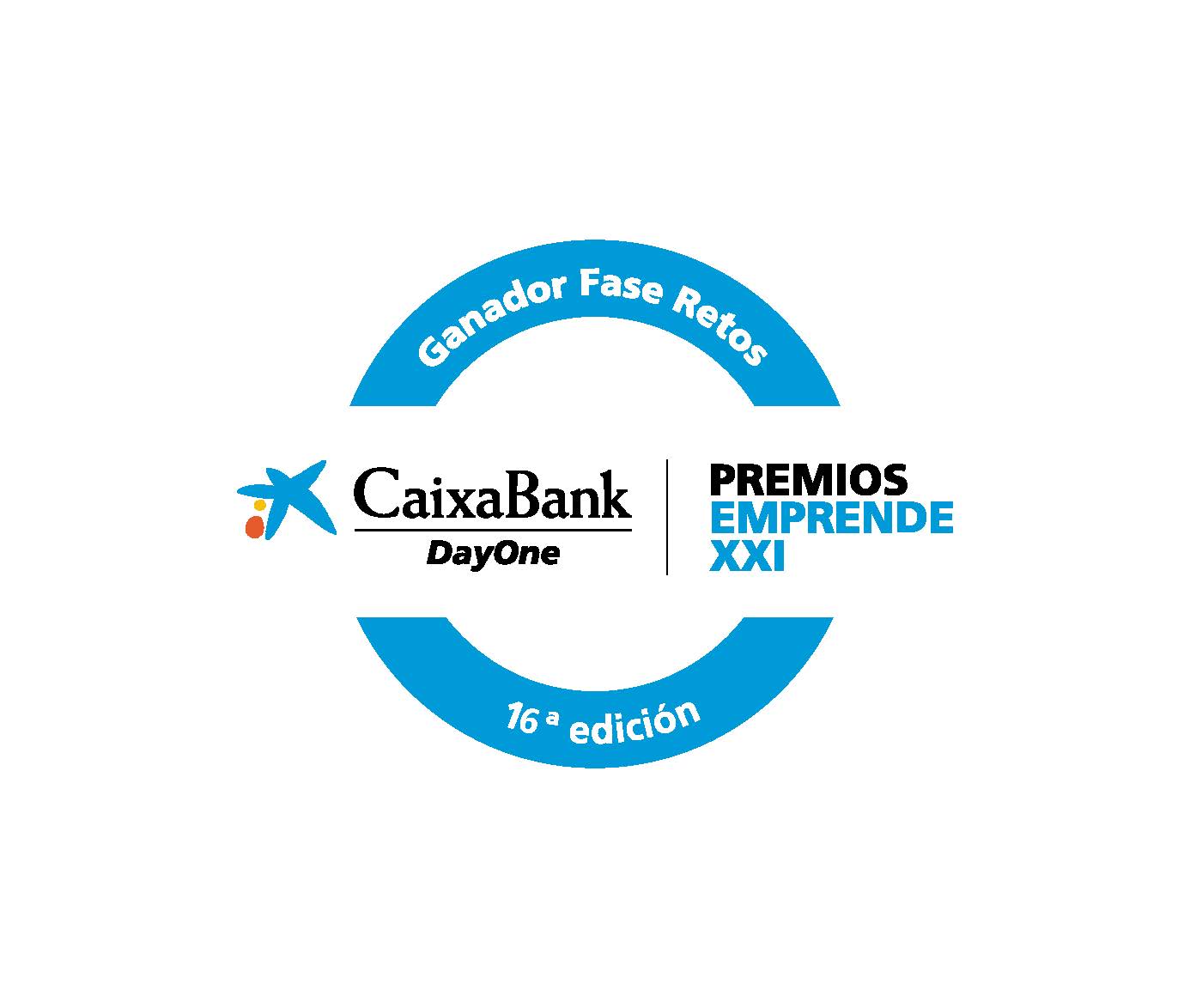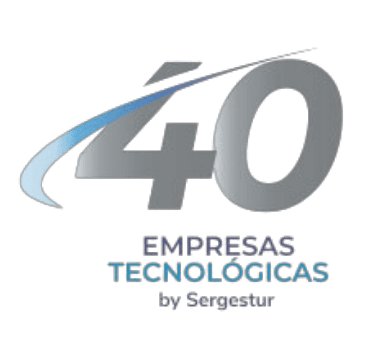 More than 2 dedicated articles
every day.



















International Acceleration.
Some of the main startup accelerator programs are helping us to build the hotel's distribution future.
"It's not easy to find the formula to tie all the technology that is behind all these processes. I think it's going to be the big hit of Hotelverse"
Aurelio Vázquez
Senior Director Asset Management, HIP. CEO EMEA & COO WW, Iberostar. COO, RIU.
Behind Hotelverse there is a solid team of professionals with over 100  years of experience in hospitality, distribution and design.