Are you a Booking Engine?
We would be delighted to help you to improve your conversion rate by means of this remarkable usability layer which cannot fail to impress your customers. We can connect via a standard metasearch engine API (Tripadvisor or Google), or we can connect with your Full API. In no time, your customers will want you to be on our platform, so anticipate their requirements — contact us to swap specifications and we can begin working together.
Your customers want to access our service, and all we need is a little information from you — you'll be surprised at how simple it is. Contact us, and we can start working together.
If you're a player in the distribution / eCommerce sector, we want to work with you. Amaze your customers by recommending a ground-breaking solution; you're going to love working with us.
Integration Booking Engines.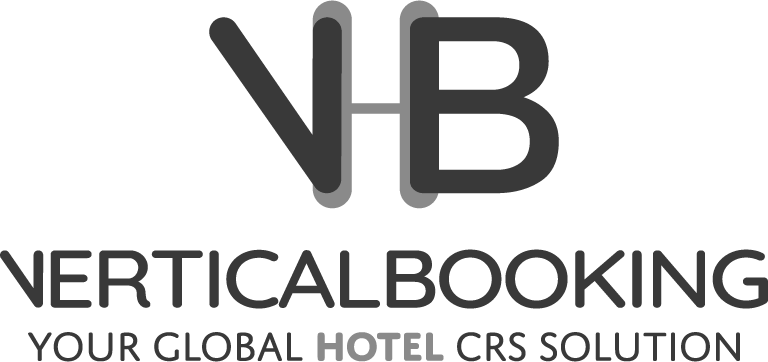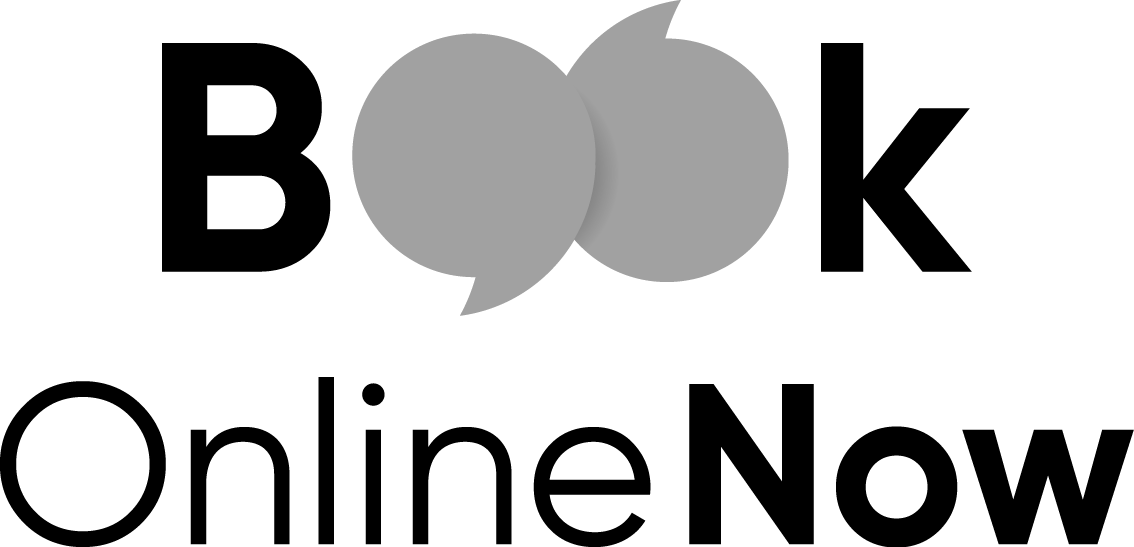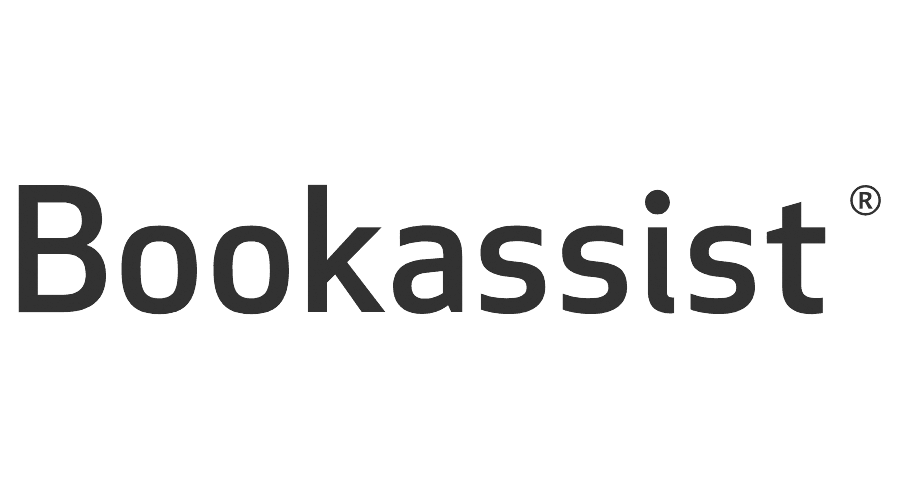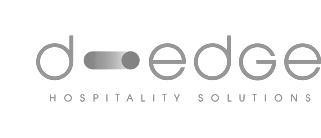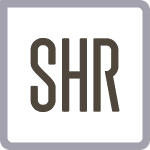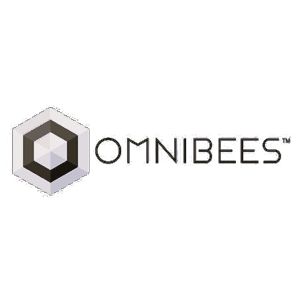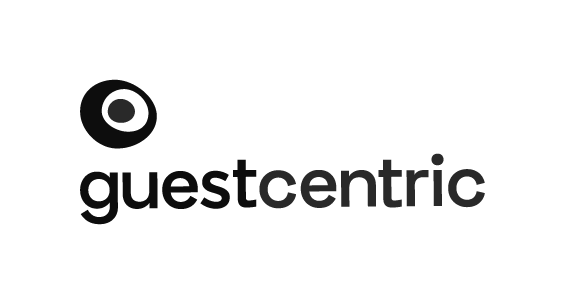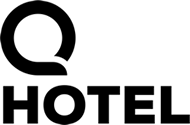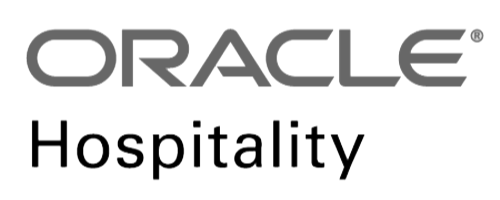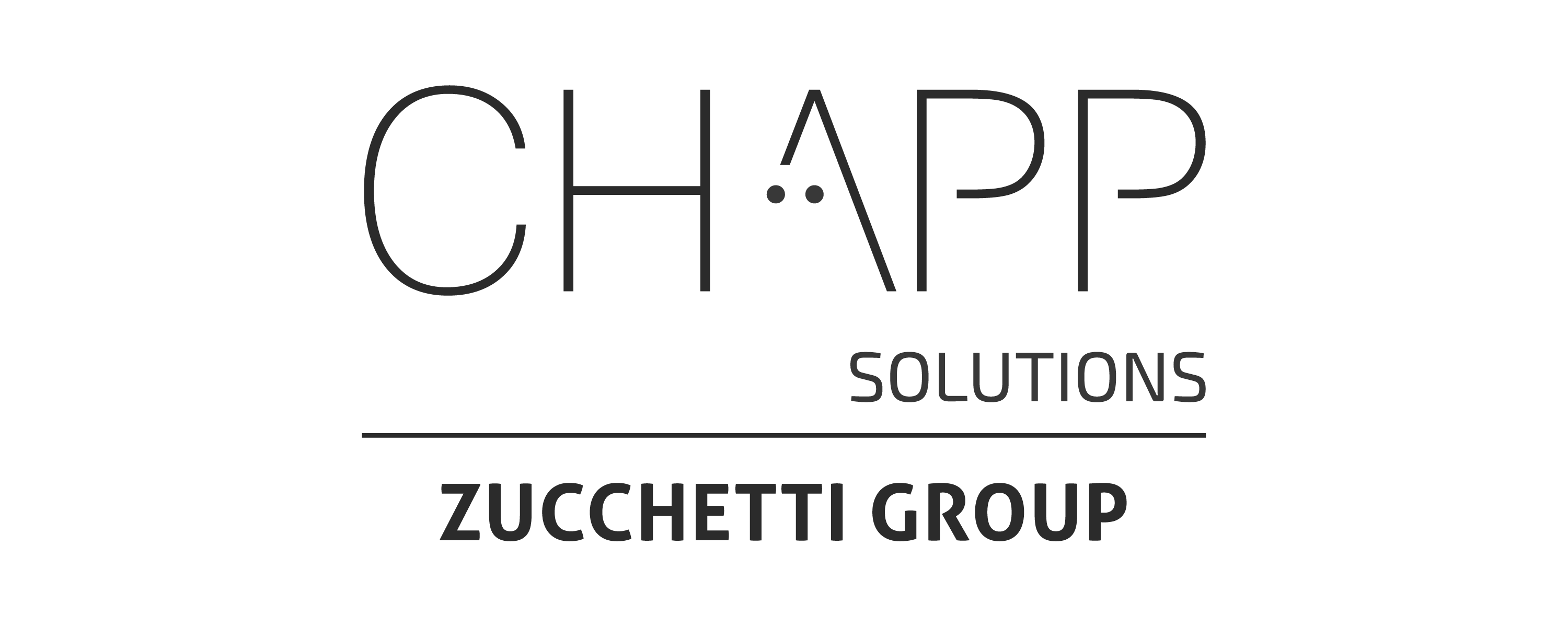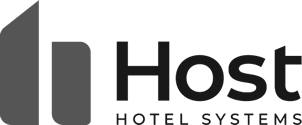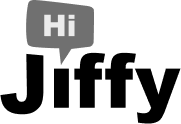 Partners for MarketPlace / Providers 3D